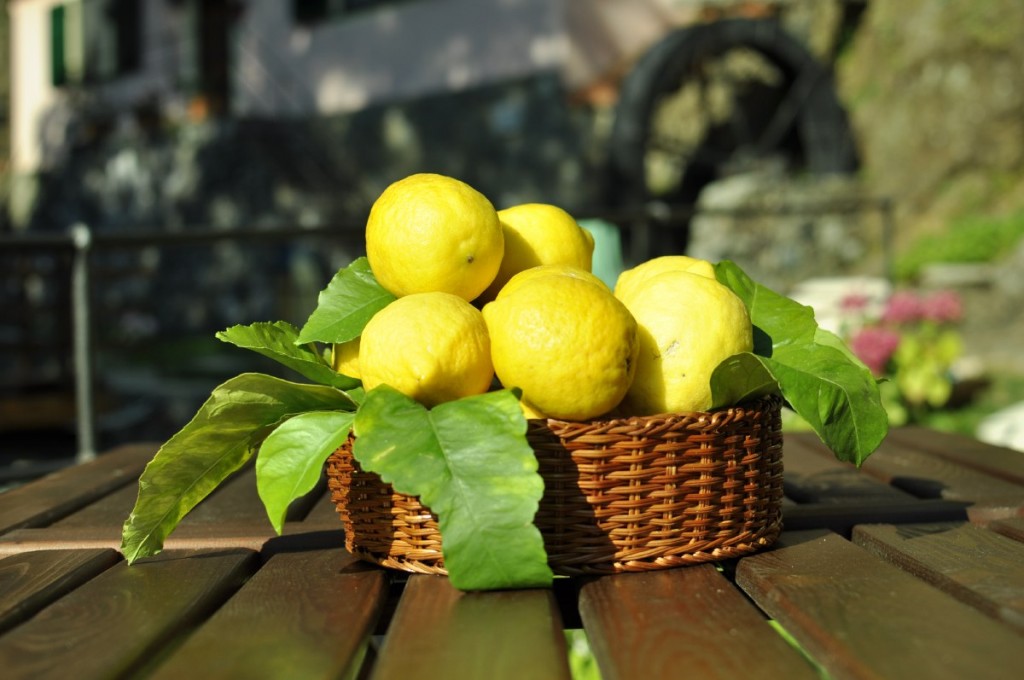 Bonassola lemons are grown naturally in our gardens, without need of any artificial fertilizers or chemical products.
Only the nature, the sun, the sea air contribute to produce fragrant and aromatic lemons which, at the right degree of ripeness, are hand-picked by Antonio to be served on your tables as a dressing, or to be used to make delicious cakes or to produce genuine "limoncino" or  jam.
The product can be purchased from us!
. . .
Discover our products: